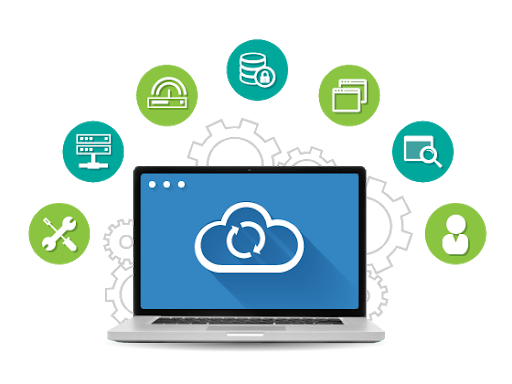 If your business is facing a resource crunch or you want to extend your business work into the hands of technology professionals, then outsourcing is the best prospect for you.
Information technology (IT) outsourcing is increasingly becoming a strategic approach for financial institutions to reduce costs, avoid risks and improve the service quality of their IT projects for increased competitive advantages.
This all-inclusive service guarantees that our experts will work daily and proactively to reinforce and improve your infrastructures, boosting their effectiveness.
INNOVA TECHNOLOGY CENTER services
Strategic planning, consulting services and IT management
Architecture, connectivity and network securityIntegration, administration and infrastructure maintenance
Help Desk: installation, configuration and maintenance of workstations
Hardware and software purchasing or financing consulting services
Proactive surveillance of your systems (Preventive Morning Surveillance)
INNOVA TECHNOLOGY CENTER emergency tech support
Benefits of IT outsourcing for your business
Proactive and quick problem solving
Peace of mind at a fixed rate

Support for employees using your new tools

Expertise of a full IT service: a team that is passionate about ongoing training and in tune with the latest technological developments
The cost of maintenance in our company below the average salary of full-time employee, in addition, you do not have to pay tax